At Arshem Web Solutions, we focus on your business and then we build out your website. We aren't like the other guys and simply ask you about colors. We want to grow your business, allowing you to focus on your business, and not on your website.
We test, retest, and just to make sure, test your website again to ensure it works properly on all browsers, screen sizes, and on mobile devices. We want to make sure that when your new website goes live, that you don't have to worry about fielding calls about something on your website not working. You can trust that we ensure your site is secure, stable, and search engine friendly.
When you choose our services, you'll be bringing in traffic from all over the web, giving you even more possibilities of creating new business.
Today, there are a lot of tools out there and almost anyone could build a web site pretty quickly. Some places dote that they can build you a web site in just a matter of hours. A quick turnaround web site will work – We definitely get that – however will it perform?
The problem with that is that you simply won't know… until your competition outranks you.
Do you want to be one of the websites everyone has already seen, or do you want to be unique and be ahead of he competition?
If you've done your own website, or had someone do your website and it was done in a day, or even a matter of hours, how do you know what the search engines will find important enough to allow people to search on it?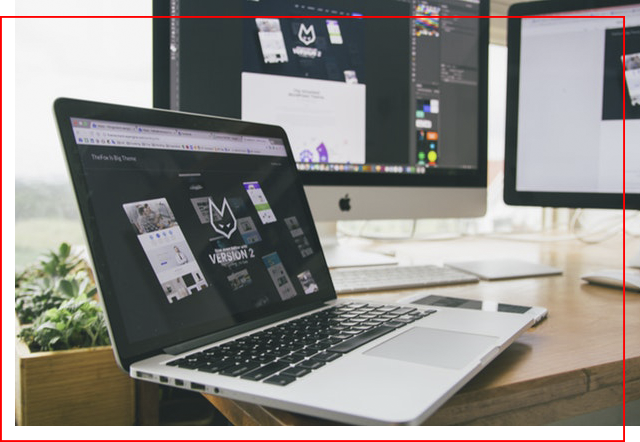 Targeted Design
We tailor your website's design to reflect your business. We know customers can randomly find your business through the yellow pages, or through word of mouth, but what we do is make customers come back for the experience we know they'll receive! Our designs will give the customers the good feelings they need to keep coming back.
---

Mobile Friendly and Accessible
We specialize in mobile friendly, aesthetically pleasing designs, but we also ensure that your design can be read on devices for the visually impaired. Our writing style is always written at a 10th grade level so no matter who is reading your site, they will understand your message.
---

Launch Day is only 15 days away!
Our turnaround time is 15 business days. We work Monday through Friday, excluding holidays. From the moment we receive everything we need from you, your website will be ready quickly without worrying about loss of quality. Want to know about pricing? Visit our "Pricing" page!
Did you know?
You have 10 seconds to leave an impression and tell them what they'll get out of your website and company. After this time (and oftentimes before), they'll leave. 48% of people cited a website's design as the number one factor in deciding the credibility of a business. Don't risk losing business over an out-dated website.