SEARCH ENGINE OPTIMIZATION
Search Engine Optimization, also known as SEO, is the process of optimizing a website to obtain organic (or non-paid) traffic to your website from search engines. With the help of our search engine optimization team, we can increase your page rank (or PR) by doing a deep analysis of your current content, make changes if needed, and include the keywords your customers use to find your services or products.
We do the research needed to find out what keywords your potential and current customers utilize when searching through Google, Yahoo, and Bing. This is done through the most state-of-the-art softwares available, and we're constantly updating them to stay on top. We will provide a Free SEO audit on your current website and all it's pages to show what needs improvement.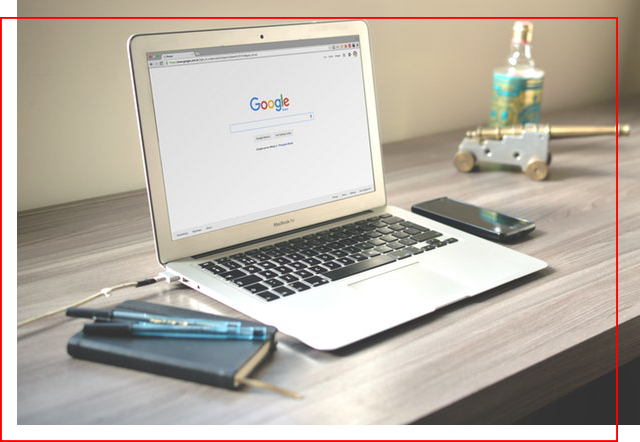 IMAGES NEED ALT TAGS
Including images in blog posts and content for web pages is great, however, without alt tags* and the proper keywords in the alt tags, websites lack the necessity for search engines to find and explain the images used in the web page.
*Note: the term "alt tag" is a commonly used abbreviation of what's actually an alt attribute on an img tag. For any image on your site, the alt tag should describe what's on it. Screen readers for the blind and visually impaired will read out this text and thus make your image accessible.
---

USING KEYWORDS
Ranking keywords are hard to find, especially if the niche is over-saturated. This is why it's very important to have someone knowledgeable to do keyword research. While it is possible for businesses to research keywords on themselves, without knowledge of how often it's used and how much it costs to use these keywords in
advertising
, they may be using the wrong keywords.
---

FAST LOADING WEBSITES
Usually faster isn't better, but in the case of Search Engine Optimization, the quicker your site loads, the better. Google, Yahoo, and Bing fetches websites constantly, and if a website or web page takes too long to load, you are penalized for it.
Most of the content on existing websites are already really great, however with just a few adjustments to key words in certain paragraphs and headlines, people will be able to find content better, easier, and found in search engines.