The days of traditional advertising may as well be extinct. The amount of clout a print ad or a billboard has is next to non-existent. Why? What happened? Well, ads went digital. In case you missed it, we now live in an instant gratification society. Digital ads allow consumers the ability to not just view what you're about, but it also allows them to make an instant buying decision, which is great news for you!
This is where we come in. We can help get your ad in front of people just waiting to click. Are you in need of a Google Ad? We've got the AdWords covered. Do you want to reach millions of Tweeters? Check! We can do that for you. The big guy, Facebook. We know how overwhelming it can be to put out a well placed ad targeting your specific demographic. Good thing we have people to take care of that for you. Reach out for all of your digital advertising needs!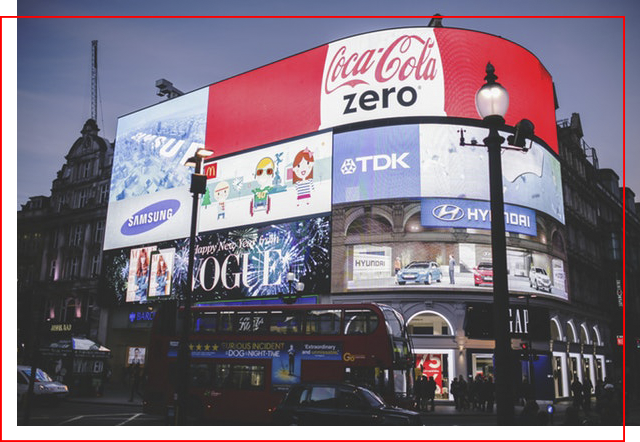 GRAPHIC DESIGN
We have a graphic design team waiting for you. Whether you're just starting your business or if you are going through a rebrand, our team of graphic designers is here for you. Our experts will walk you through from concept to creation.
We can take your logo, once created, and ensure that you have consistent branding across all of your social media channels by creating scaled cover and profile photos for you.
We can design anything from business cards to Instagram posts for your business. If you would like more information, please don't hesitate to contact us.
---

BRANDING
Our team of
branding
experts is here for you to hone in on what it is that makes your company tick. How do you want to appear to your audience...to your clients? What does your product or service say? What do you want it to say?
We hold your hand every step of the way as, together, we carefully sculpt the message that you're going to present to your clients and customers.
---

LAUNCH
We know you want to get your business up and running and we know you'd rather do that sooner rather than later. When we consult with you, we'll take into consideration everything you need to have done.
We then go through and calculate a timeline for you that has very detailed deliverables and dates. We want to ensure that you're a satisfied client. Happy clients tell others about us. We know that if we deliver like most in our industry, you are not going to be happy. Transparent expectations is what you can count on when you work with us.
Excepteur sint occaecat cupidatat non proident, sunt in culpa qui officia deserunt mollit anim id est laborum. Sed ut perspiciatis unde omnis iste natus error sit ptatem accusantium mque laudantium, venenatis totrem aperiam.