We specialize in easy to use and quick setup E-Commerce websites. We can install, design, configure, and get your products online in as little as 15 business days. Simply provide us the images, the product descriptions, weight, size, etc and we will get you up and online in no time!
You can see some of our E-Commerce websites by visiting our Portfolio page. We've created E-Commerce sites with new start ups, and existing multi-million dollar companies. There is no project too big or too small for us. Contact us if you'd like to get your online store started!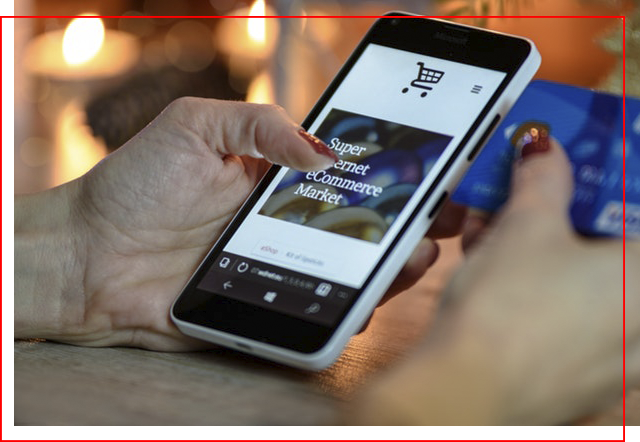 E-Commerce Galleries
Our online store designs come complete with gallery integrations, so people can browse all the images you have of a products. We want to make sure people see your products in the best light! If you need a photographer for your products, contact us and we'll send you our recommended photographers based on our research.
---

The Right Keywords
Did you know there are 20 different names for purses? Some call it a purse, others call it a handbag, some even call it a lizard (we were shocked too). We make sure that the right keywords are placed on each product, so no matter what the item is named, or what your customer calls it, they will always see the right product they're searching for.
---

Easy as a click of a button
Want to add products yourself instead of contacting us after we're done with the design? It's easy! A few clicks, and writing your product description and you're adding a product! We make sure that it's not only easy for the customer to buy products from your site, but it's easy to put more products on to it too!
Sometimes it's hard to guess what a customer will call a product, whether it's a purse or a handbag, we will do research to find all the right keywords to use in the product description, tags, and categories so your customers can find exactly what they're looking for!