We are, first and foremost, social experts. We know what it takes to get engagement on the social channels like: Facebook, Twitter, Instagram, LinkedIN and allow your social presence to rise above the rest. When people first see your business, what are they thinking? If they are trying to find a place to stay or somewhere to eat, who do they ask? We can answer these questions through keyword research.
We can find out how people are finding your business, how other people are searching for businesses like yours, and find out why they they click where they click instead of following through to your business. We ensure that your business gets the results it needs to become even more successful.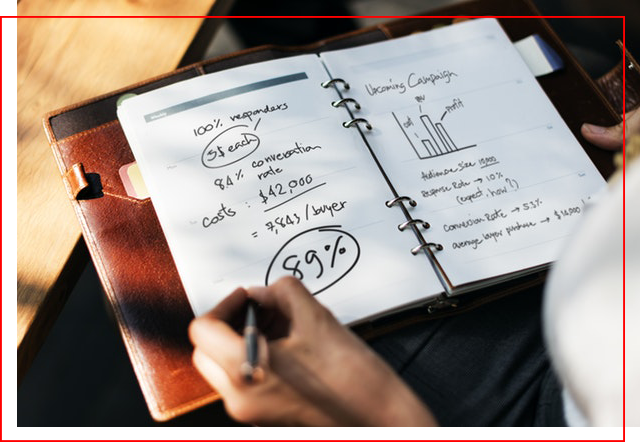 Targeted Graphics
We utilize the best photographers in the business to ensure the photos we use for your digital marketing needs. We will brand each image with your logos to ensure if they are shared, traffic comes back to your business.
---

Keyword Analysis
We ensure that your message is clear, concise, and to the point. We will deliver the message you want to provide your business the most foot and digital traffic you need to expand your business.
---

Launching Campaigns
With your help, we will launch campaigns across multiple avenues (Social, Blogs, Press Releases, and more) while keeping costs down. Whether it be Facebook Ads, Google Ad Words, or Organic Articles, we will make sure you're business is on the market.